The Cretan Federation of Australia & New Zealand had the opportunity to host a plethora of Cretan Events during their visit to NZ in July 2021.
They held Cretan Dance Lessons for the Cretan Youth of Wellington which for the first time ever form part of the Cretan Dance Group in Wellington, hosted a memorial service for the All Saints Martyrs of Crete at the Evangelismos Church presided by his Eminence Metropolitan of New Zealand MYRON and also participated in the Doxology dedicated to our brothers and sisters from the island of Cyprus highlight the Injustice to the Invasion of Cyprus in 1974.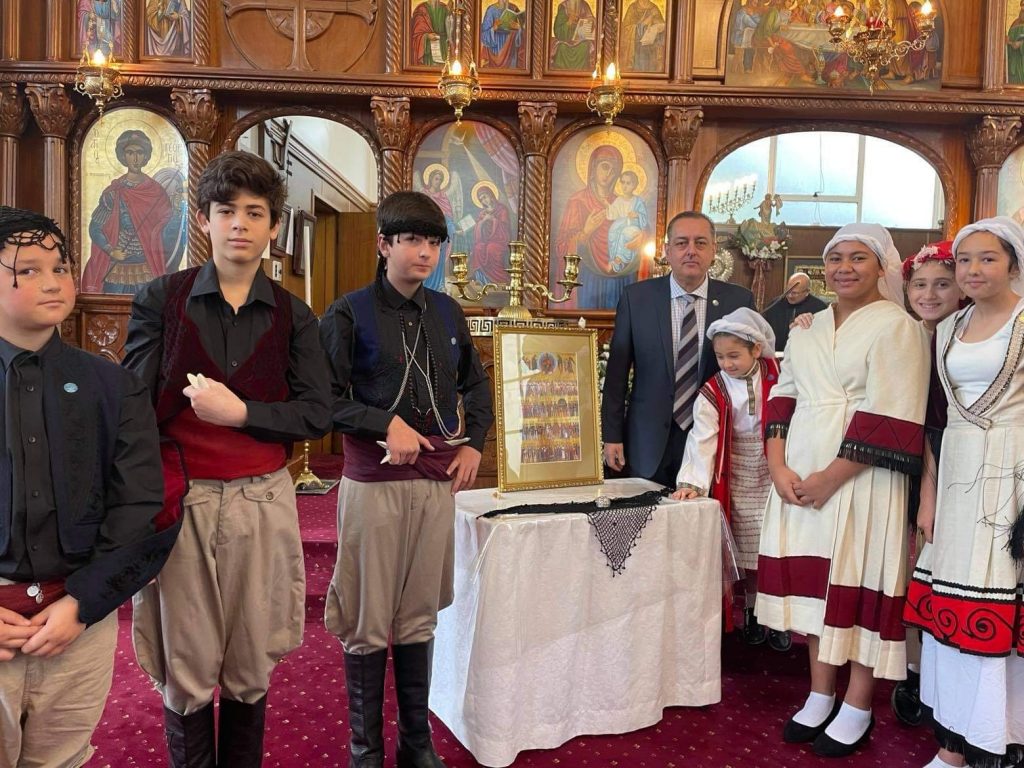 The C.F.A.N.Z. President Tony Tsourdalakis and the Treasurer Mary Rissakis had several meetings with the support of the local Convention Convenor Anna-Maria Fradelakis and Father George Kanellis in planning the 41st National Convention in Wellington & Auckland in January 2022.
They also had the pleasure of launching the documentary for the 80th Anniversary of the Battle of Crete titled " Alot of time for the Greek " at the Greek Centre with the assistance of the film producer Mr. John Irwin.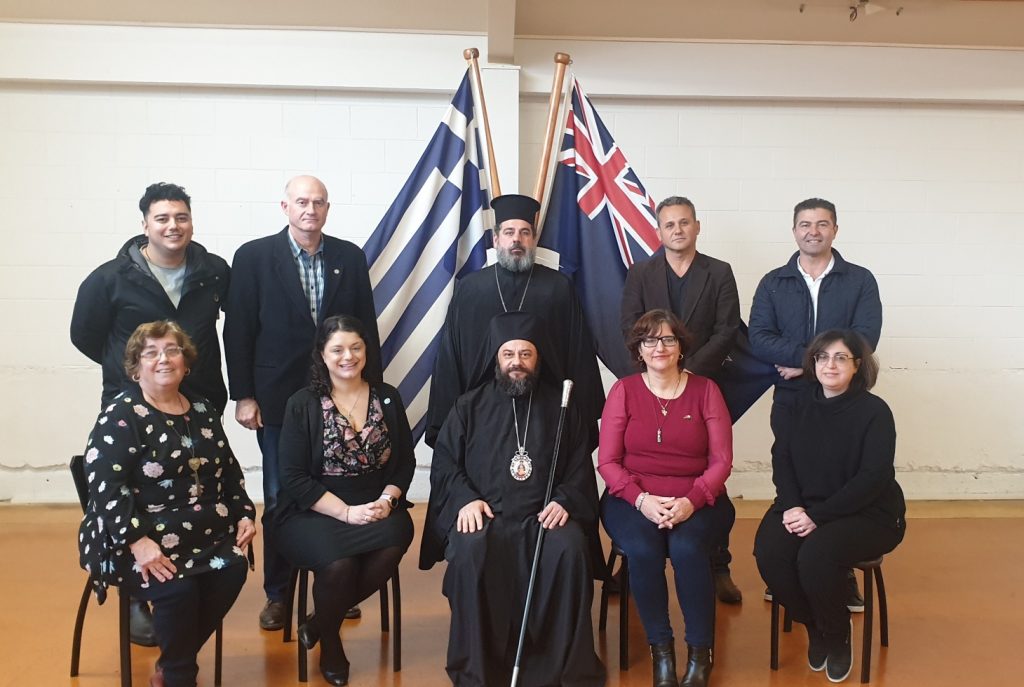 Finally and most importantly they hosted the Annual General Meeting of the Cretans Association of New Zealand in the presence of over 35 local Cretans that saw the change of guard from the outgoing President Stan Nikitopoulos to newly elected President Bill Giannakakis and his Team made up of Second Generation Cretans. The Cretan Federation of Australia & New Zealand wish them all the very best in their new roles and they all look forward in hosting us in January 2022.
A very very big Thank You to His Eminence Metropolitan of New Zealand MYRON for his support, a bigger thank you to Father George Kanellis who is an integral part of the entire Greek Community of Wellington for his true Cretan hospitality, the Kosmadakis Family, the Kaldellis Family and the Filoptochos Wellington.
Mr Tsourdalakis officially welcomes Bill Giannakakis and his Committee to the Cretan Family of Oceania.