A welcome message by the President of the Cretan Federation of Australia and New Zealand
It is a great honour and privilege for the Executive Committee to be able to serve the Cretan people and the Cretan Organisations of Australia and New Zealand. The aim of the Executive Committee is to demonstrate to the Cretan Communities and Associations around Australia and New Zealand that we stand and are ready to act in a timely way for your best interests. One of our missions is to build harmony and inclusive awareness to the Cretan communities. Above all the Executive's will give to the people trust and support.
This website is just one of the ways that we will reach out to the Cretan communities around Australia and New Zealand.
We encourage you to visit this site and other web sites from this portal. We welcome your input and feedback on subjects that are important to you and your families and the future direction for all Cretans in Australia and New Zealand.
Please click on the Membership area and fill out the online form with your comments.
We look forward to hearing from you, or feel free to email me direct at [email protected]
Happy browsing !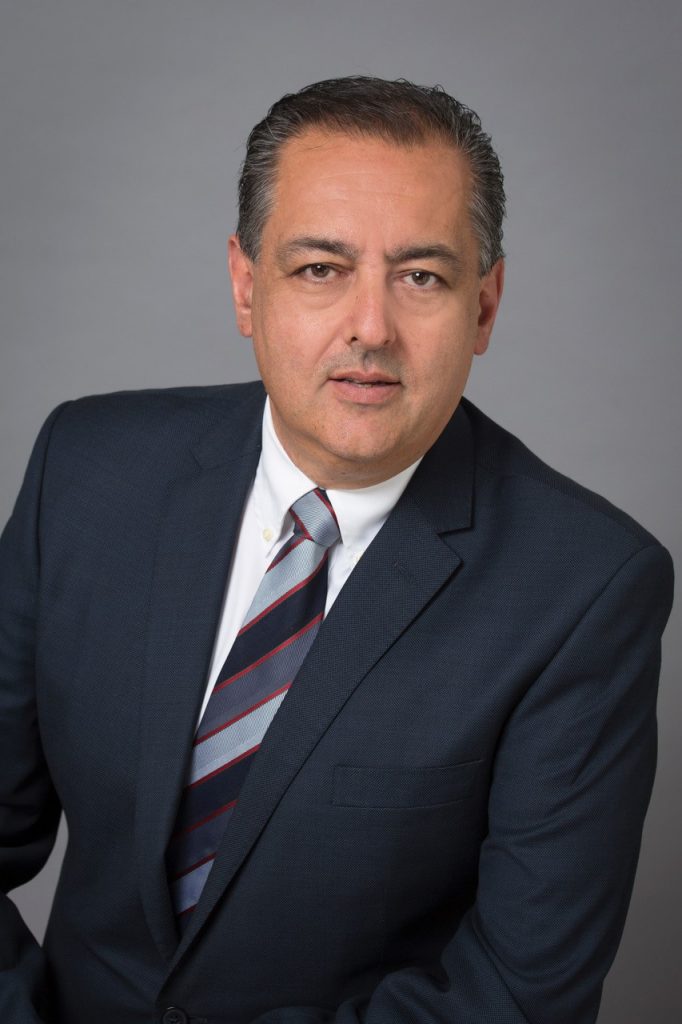 Tony Tsourdalakis
President